We've all been there. You're getting ready for your long awaited trip, take a look at your closet and are at a total loss as to what to take on your backpacking adventure. Don't worry, here is our guide to the esential items to take on your trip.
1. Scarf
A scarf is such a versatile piece of clothing that you really cannot be without. It can shield you from the cold winds and act as an umbrella during light rain. It is also the perfect blanket if you are taking a night train or bus.
2. Shorts
If you are travelling during the summer, temperatures can be extremely high, especially in some European countries like Italy. So dress lightly to avoid the heat. However, if visiting a church happens to appear on your itinerary, you might want to check for a dress code first, as some of them require you to cover your shoulders and knees.
3. Tights
Temperatures can vary from morning to night. It can be super chilly in the morning and at night while extremely hot during the day. So for the ladies a pair of tights is the perfect solution to shield your legs if the temperatures drop. They are also light and compact- great for your backpack!
4. Sunglasses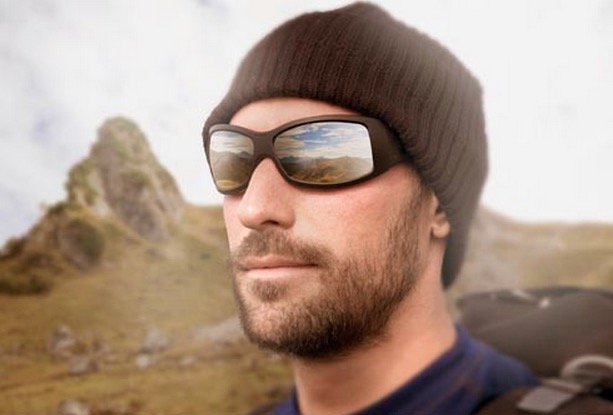 Spending all day out in the sun exploring a new country can take its toll on your eyes. It is essential to always carrry around a pair of sunnies with you to protect your them from harmful ultra violet rays.
5. Daypack
Besides your big haversack, you need a daypack to put in the things that you will need to for your day activities, such as a waterbottle and food. Choose a backpack as it will leave you hands-free to do other things.
Image credits: 1 | 2 | 3 | 4 | 5 | 6
[icegram campaigns="612″]
https://www.bonappetour.com/images/header-banner.png
0
0
An Qi Li
https://www.bonappetour.com/images/header-banner.png
An Qi Li
2015-10-06 07:33:53
2016-10-19 09:42:31
What to wear when you are backpacking