Home to 9 UNESCO world heritage, it is no surprise that Barcelona welcomes 7.8 million globetrotters from all around the world as of 2014, and proudly acclaims its rank as the top 5 European countries to travel to. For thrill seekers who are planning a solo jaunt, Barcelona promises an adventure of self-discovery and self-indulgence that offers much liberation. To soften any turbulence during your expedition, here are 5 tips that are pulled together to make your trip a smooth sailing one.
1. Be accountable for your own safety
Armed with bulky luggage and disoriented in a foreign land, tourists make easy bait for quick theft. To counteract such unwelcomed guests to your pockets would be to plan well ahead your arrival. It is definitely recommended to schedule your arrival at a new location before the night falls so as to give yourself ample time to navigate your way to the accommodation and deposit your baggage. Also, while it is not uncommon that solo travelers are constantly on the lookout for cheap thrills, never risk your safety while practicing frugality. Flag down a cab if it is pitch dark to make sure that you are safe and sound for exploration the next day.
[BARCELONA-FLAVOURS https://www.bonappetour.com/s/Barcelona–Barcelona–Spain?lat=41.38506389999999&lng=2.1734034999999494]
2. Be alert and instinctive
Instead of veering off from famous tourist attractions like La Sagrada Familia or Las Rambles that are hotbed for thieves, read widely on prevalent scams and pickpocketing techniques so that you are regularly in check for your valuables. It is always a wise decision to decentralize your money and place them in different compartments to avoid putting all eggs in a basket. There is no better advice than to listen to your instinct and intuition. If you feel that something is amiss, switch to safer routes and be constantly in the public. After all, it is always better to be safe than sorry.
3. Be solo but open to travel companions
While solo travelling does have its perks, having a travelling companion in your solo trip may be equally rewarding! Finding a travel companion would be a breeze if you are staying in hostels where virtually every person you see is a travel enthusiast and would hop on to any impromptu plan that makes a great addition to their to-do list. Another alternative channel would be to partake in bond activities that bring travelers together, providing a platform for you to mingle and share travel hacks with.
4. Putting on a disguise
Looking fancy is probably something you are not interested in if you are on a solo sojourn, and we suggest you swap those ritzy wallets and Swarovski phone cases to battered ones to lessen it as a target for wallet lifters. In addition, having a phony phone conservation on the cab with 'somebody' explaining your location, your estimated time of arrival as well as the car plate license would easily create an illusion that you are accompanied. Acting as an effective protective measure against ill-intentioned cab drivers, you can be pretty sure that you will arrive at your designated location in one piece.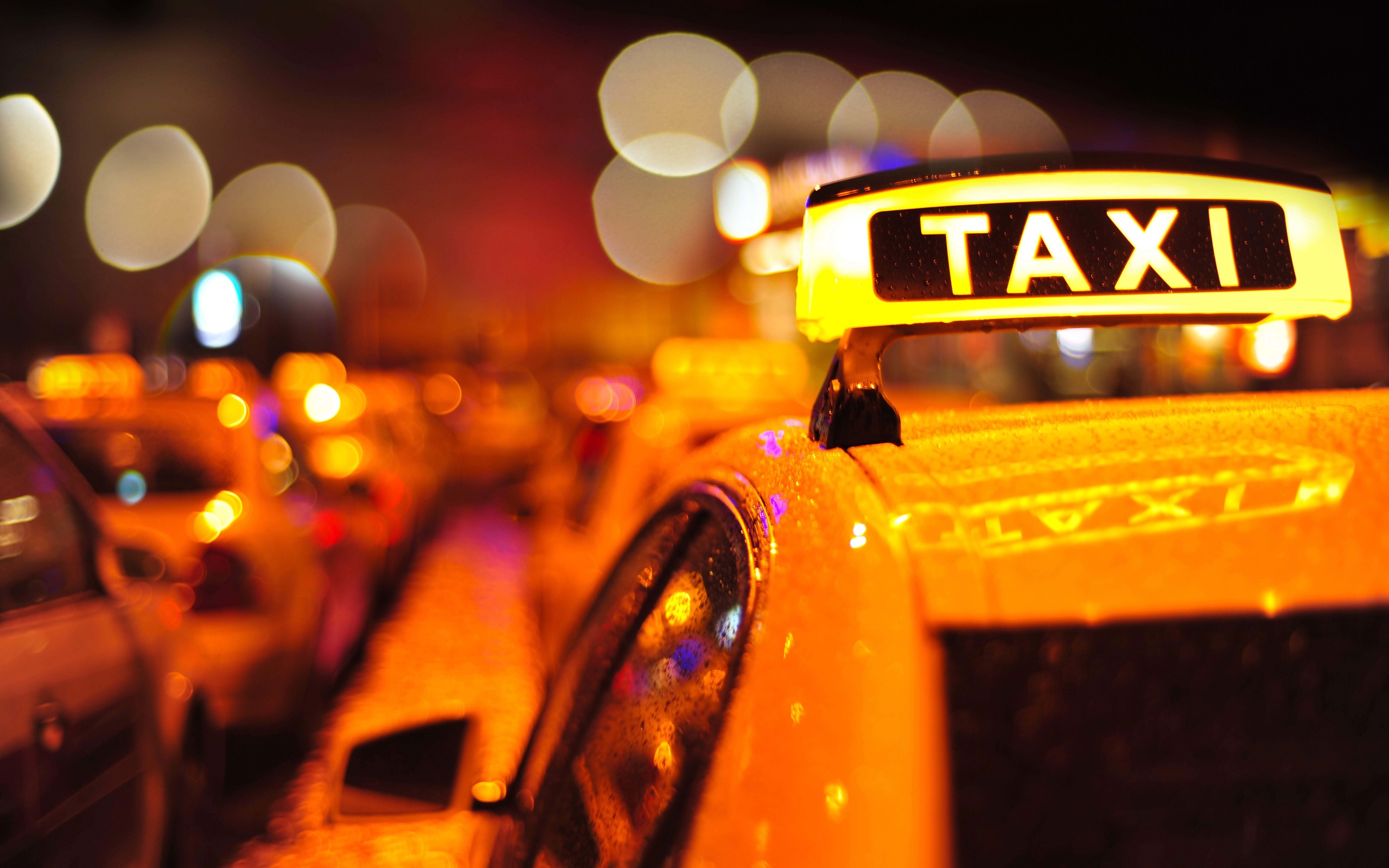 5. Worry a little less, enjoy a little more
Perhaps it is your first attempt in embarking on a solo jaunt, and you are in a bundle of nerves. Instead of preoccupying your mind with scenarios and coming up with 101 ways your trip could go wrong, sit back and relax! As much as you have to be cognizant of your surroundings, tap on your identity as a solo traveler and take advantage of solo benefits! One of the luxuries is to be flexible with your itinerary and travel on your own terms, you can even abandon certain sightseeing spots for an afternoon coffee break. It's your call!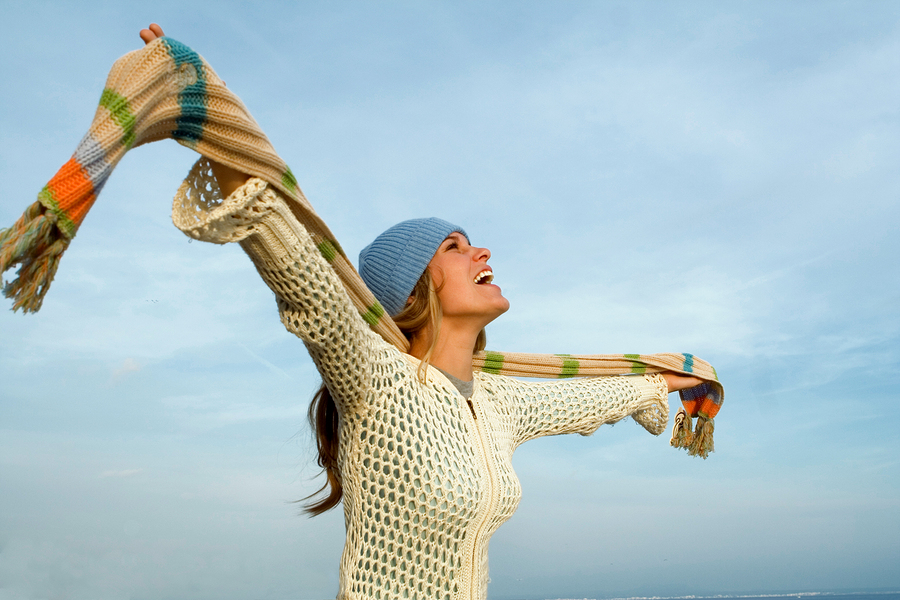 Being a solo traveler is really a privilege that not everyone gets the chance to enjoy, and you certainly do not have to wait for someone to bestow you that entitlement. As the saying goes, 'Travel is the only thing that you buy that makes you richer'. What are you waiting for? Start packing your bag and take a leap of faith! I promise you that you will not regret it.
[icegram campaigns="612″]
https://www.bonappetour.com/images/header-banner.png
0
0
Wen Lin Tan
https://www.bonappetour.com/images/header-banner.png
Wen Lin Tan
2016-06-02 10:32:04
2016-10-19 09:42:56
5 Handy tips you must know if you are solo travelling in Barcelona