The French take their food seriously. Some of the food are so popular that they have become the signature of French cuisines or even national dishes. A typical French meal consists of a hors d'oeuvre (entree), a plat principal (main course), a fromage (cheese) or dessert. Therefore, it is not uncommon for a meal to last anything up to two hours.
Hors d'oeuvres – The Entree
1 Basil Salmon Terrine
A terrine is made with grounded meat emulsified with fats shaped into a loaf. In this case, the choice of meat is salmon and basils are added. Usually eated chilled, the perfect combination of salmon, fats with a hint of basil makes it a great entree for dinner parties or other special occasions.
[PARIS-DESSERTS https://www.bonappetour.com/mesny/learn-how-to-make-macaroons]​

2. Bisque
Bisques are creamy, thick and flavour soups. Some of the most popular bisques of the French origin are made with lobster, crayfish, shrimps or other kinds of seafood. Vegetable bisques such as tomato or pumpkin are also popular choices. This dish will not disappoint you as it warms your stomach with its rich creaminess and opens up your appetite for the main course.
3. French Onion Soup
This dish is as popular as the Eiffel Tower. The flavour beef stock is balanced perfectly with the lightly brown caramelized onions. Gratineed with coutons or cheese, this soup is the epitome of French comfort food. Try it at Ann's home restaurant!
4. Foie Gras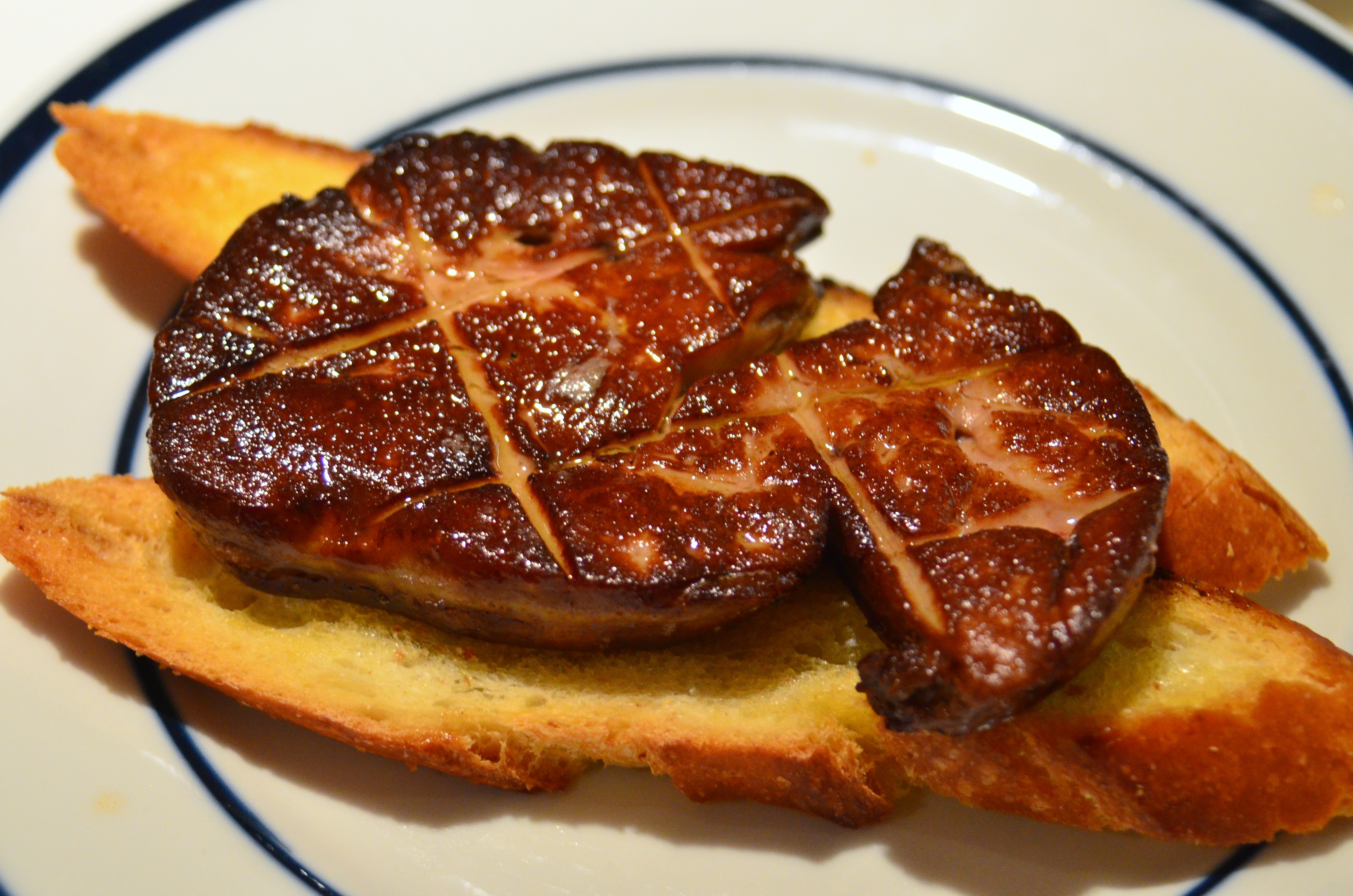 Foie Gras is the signature of French luxury cuisines. It is rich, buttery, delicate and has a unique flavour. It is even listed under the French law as the protected cultural and gastronomical heritage of France. Often served whole or in a mousse, parfait or pate form, it is a delicacy that few could afford but many would want to try.
Plat Principals – The main course
1. Pot-au-feu
Pot-au-feu is essentially a one pot beef stew. It is the most celebrated family dish in France. This one pot stew consists of beef, which is the main ingredient, and vegetables such as potatoes, celery, carrots and onion. Not only does it tastes good, it also gives you a taste of french family cuisine.
2. Duck a l'orange
If you are lucky enough to be invited by a French family for dinner, you are very likely to get this dish. This duck in orange sauce is typical of french family cuisines. The flavour of the roasted duck is enhance by the tangy citrousy orangy sauce that make it so very refreshing.
3. Bouillabaisse
Bouillabaisse is a fish stew that originates from Marseille. This is different from other fish stews from it's ingredients. It uses a variety of Provencal herbs and spices in the soup and the fish used are from the local Mediterranean sea. Also, when served, the fish and soup are served separately. This is often eaten with slices of bread.
Fromage – Cheese
1. Brie De Meaux
It originates from the Brie region. It is very versatile and has a soft, creamy texture.
2. Roquefort
It is one of the most well known blue cheese in the world. It is white in colour and has a crumbly texture with distinctive green mold. When you take a bite of it, it will first have a slightly mild sensation and then sweet then becomes salty and smoky.
Dessert
1. Creme Brulee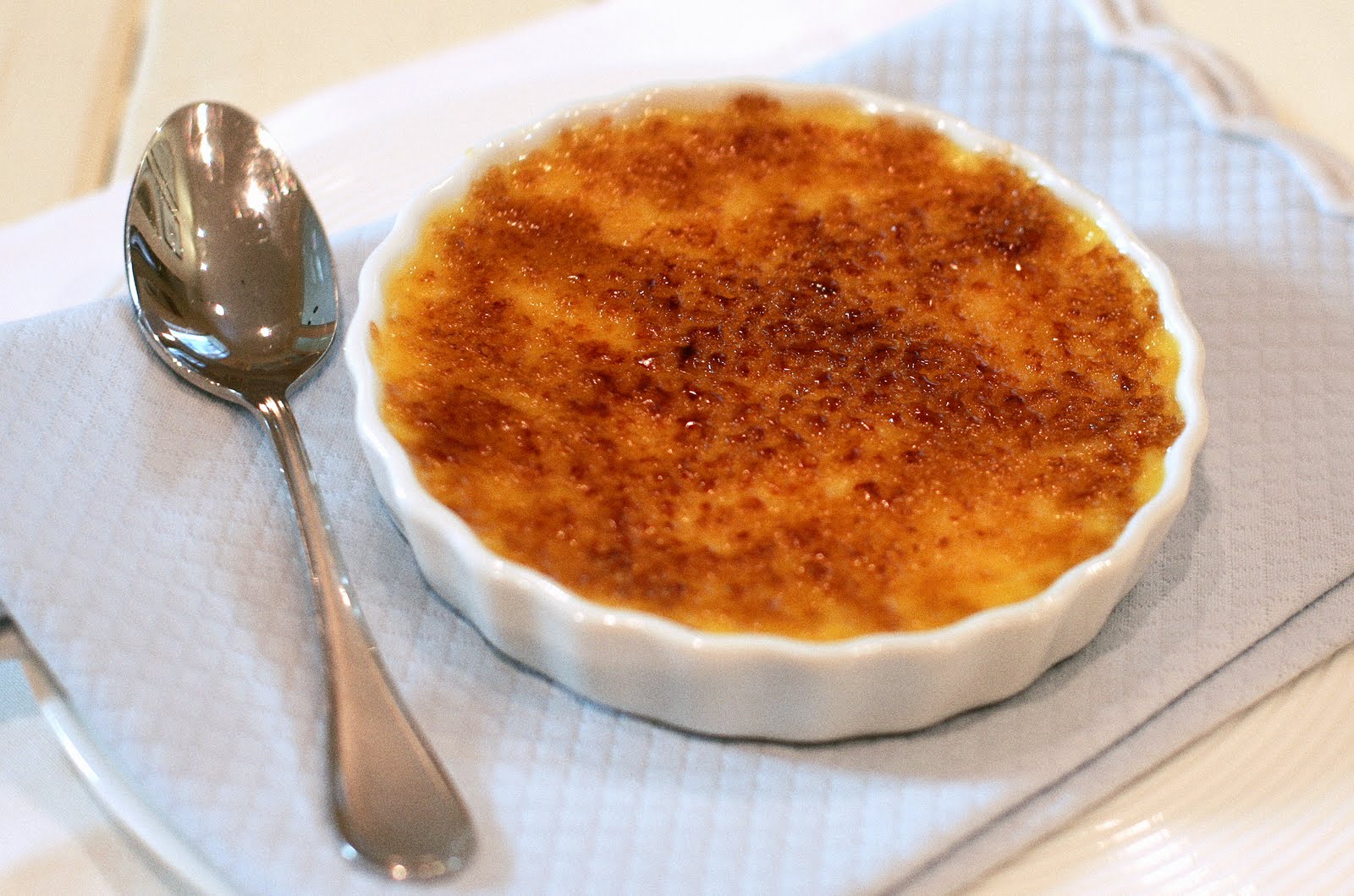 When you are in Paris, this is the one dessert that you cannot miss. Popular throughout the world, the balance between the rich soft custard and hard caramel is a perfect way to end your meal.
2. Macaroons
What's a Paris trip without some macaroons. I think this picture is pretty self explanatory. Who can resist these cute little colourful pastries? It is heaven in a bite. Try your hands at making these tiny pieces of heaven in Paris, and showcase what you've learnt to your friends back home.
Are you tempted by all the classic French cuisines? Check out our Bonappetour hosts in Paris, they have all the right skills and ingredients to whip up your favourite French dish.
[icegram campaigns="612″]
https://www.bonappetour.com/images/header-banner.png
0
0
An Qi Li
https://www.bonappetour.com/images/header-banner.png
An Qi Li
2016-01-11 10:05:44
2016-10-19 09:42:27
Foodies Alert! MUST Eat Food in Paris