While fine dining could be an everyday option for some, for others, the idea of visiting an upscale, exquisite and posh restaurant could be daunting or simply, unnerving. The cause of this nightmare is none other than the hefty bill one has to fork out to enjoy a taste of the finest quality. Yet, it never stops us from indulging in our guilty pleasure once in a while, whether is it on a special occasion or just to pamper ourselves with a treat at the end of the week. Thankfully, taking a few steps will just do the trick in realising our dream of acquiring a fine dining experience without breaking the bank.
Here are the 6 ways:
1. Engage in social dining platform to experience fine dining with local hosts at their homes.
Fine dining and wallet friendly probably sounds paradoxical but this is precisely what social dining platform like BonAppetour specialises in, providing a fine dining gastronomical experience for you with local hosts without burning a hole in your pocket. Fret no more about reservations, simply search for a local host that has an opening for dinner, and you would find yourselves immersed in a local's company for a gourmet fix for the night.
2. Maximise your dining experience at the off-peak hours
Ditch candlelit dinner for a daylight light-hearted meal that guarantees wallet-friendly bill. In general, lunchtime fine dining is priced lower and the best deals such as set lunches could easily be caught despite the smaller portion. Also, enhance your meal experience by dropping by on weekday nights like Tuesday and Wednesday to avoid scrambling against the crowd for a table, and needless to say, every waiter would probably be at your disposal.
3. Have your cake and eat it too
A meal just wouldn't be complete without desserts, and they are probably ranked as essential for our sweet-toothed meal buddy. Tapping into our needs for instant gratification, the price of desserts in fine dining restaurants are strategically hiked up. Hence, a smarter way of consumption would probably be picking a nearby cafeteria for pastries and a cup of tea that costs you a quarter of your bill at the restaurant.
4. Abandon your 'Top 10 restaurants to visit' list and be your own list maker
Discard your list of must-go restaurants that have most likely made a name for themselves in the fine dining industry. Backed by popularity among the restaurant-goers, prices for cuisine in these established fine dining restaurants are off the roofs. Why not take a day off at be your own list maker? Be adventurous and unearth new restaurants in your neighbourhood. Who knows? A future Michelin restaurant could await to be discovered at the turn of the street.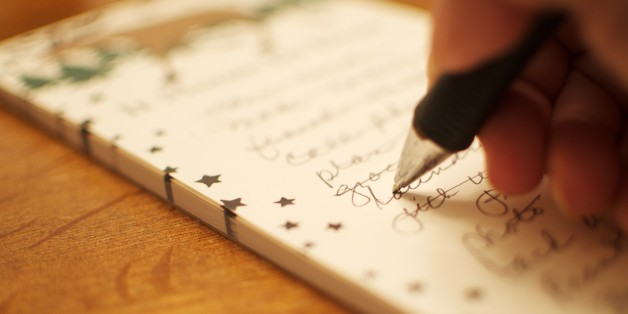 5. Buy online discount vouchers
There are plenty of websites that facilitate consumers' access to cheap deals and savings without forfeiting on the quality of the commodity. So why cut yourself short when you can enjoy both exquisite dining and massive cost savings through using platform like DealslandsUK where you can get exclusive deals and huge savings of up to 80% at restaurants by keeping a lookout for coupons or vouchers offered on the site.
6. Be the chef for the day
Who says that fine dining has to be provided or catered? Swap that business attire for an apron a day and be transform your house into a fine dining ambience for a heart-warming dining experience for your close friends and family. The upside for such venture is definitely the ability in serving customised food to your guests that have a dietary requirement. Did I mention that you will also get to sharpen your culinary skills and perhaps receive a bottle of wine from your grateful guests?
Photo credits: 1 | 2 | 3 | 4 | 5 | 6
[icegram campaigns="612″]
https://www.bonappetour.com/images/header-banner.png
0
0
Wen Lin Tan
https://www.bonappetour.com/images/header-banner.png
Wen Lin Tan
2016-06-06 15:05:05
2016-10-19 09:42:56
6 Ways to Indulge in Fine Dining without Breaking your Wallet